Gates, railings balconies, balustrades and Juliet balconies enhance the appearance and value of your property
Gates
As an entrance to your garden, estate or mansion a gate makes a statement about you and your property. Homeowners, commercial businesses and gated communities choose different types of metal gates; all gates are made to order.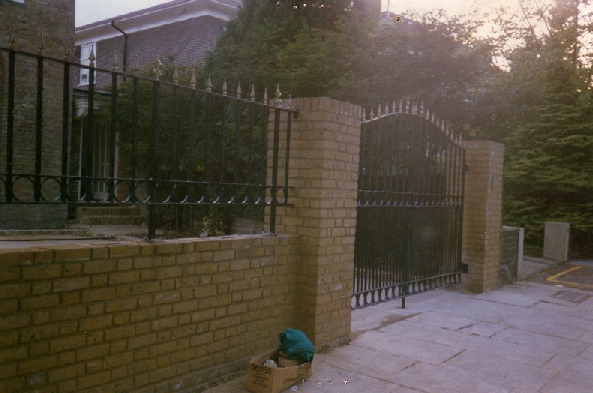 ns
Railings
Whether your railings are designed to look pretty or are for security or both, we can help you design the perfect addition to your property.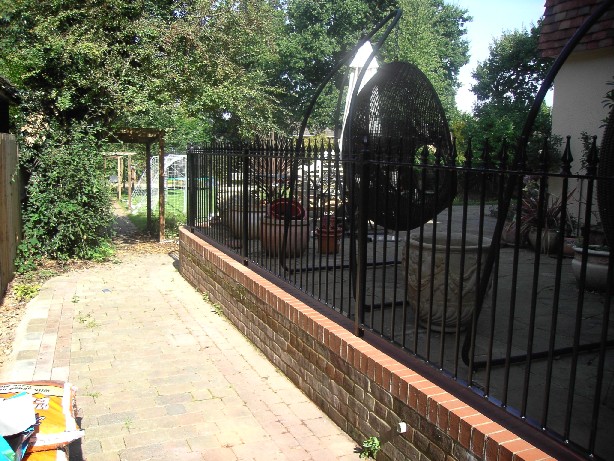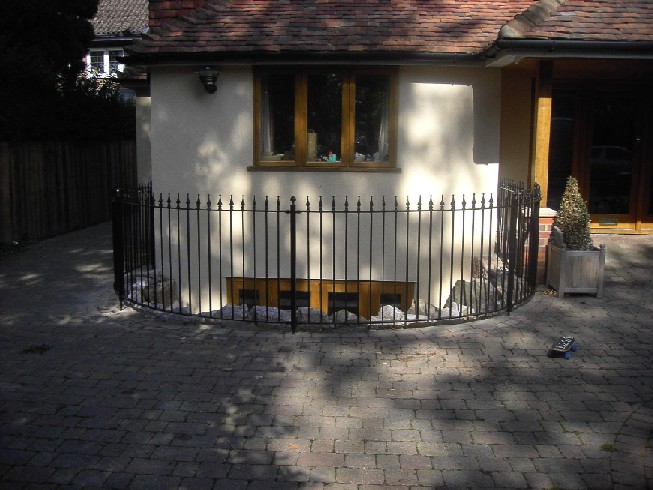 Bring your own unique gate and matching fencing inspirations to life by submitting a photo or preferred design and we will assist you in converting your design concept.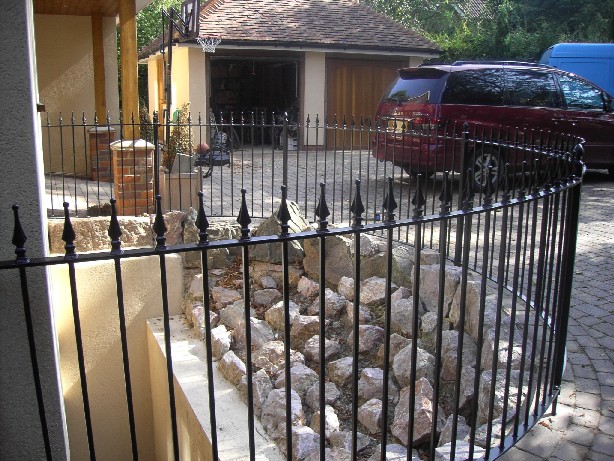 Barrie Hewitt has been manufacturing for over 40 years and has built up a reputation for quality reliability in the fabrication industry, the combination of a friendly but professional service has helped build up our success in satisfying our customers and is reflected in our retention rate of our customers (new and old) in the past years who have come back to us again and placed additional orders.

Gates and railings are available in a wide range of designs.
Call us today for a fast and efficient service